If you own or manage a commercial property, you know how important it is to maintain a clean and attractive outdoor appearance. Unfortunately, many pet owners who live in your area, or are just passing through, may not clean up after their pets and could leave their messes on your property. In addition, stray dogs can wreak havoc for business owners or city property.
Stop the complaints, and keep your community clean, with Scoopy Doo NY's professional pet waste management service for commercial property. Maintaining a clean landscape is critical to serving your customers and making a great first impression. We provide commercial services for pet waste removal at a very reasonable price for a variety of locations.

Homeowners Associations (HOAs): Many times an HOA will decide to install pet waste stations to keep its common areas clean, only to later discover that the maintenance of these stations is becoming a tedious and unmanageable chore. Scoopy Doo can alleviate the burden of this task – we will happily maintain your stations and remove the waste – and with our wholesale pricing for pet waste station supplies, we can help HOA's save some money, too!
Commercial Pet Waste Removal
Scoopy Doo NY is dedicated to helping our community become a cleaner, healthier place to live. That is why we also extend our services to businesses and other organizations that may need our aid.  We scoop poop and provide pet waste station installation and maintenance for common areas in pet-friendly apartment communities, homeowner's associations, and businesses anywhere there may be a need. We also offer one-time cleanups for special events or important corporate office visits.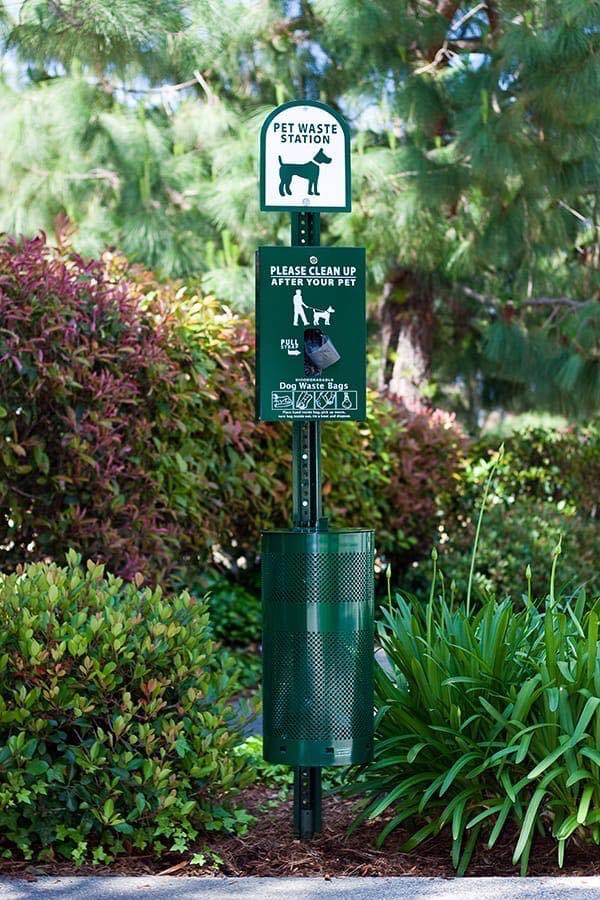 Due to the large variation between site sizes and waste volume, we quote our commercial services after performing a FREE SITE EVALUATION and consultation to determine your service needs. Call us today for your free quote at 516-676-0083 or fill out the form below and we'll contact you soon.